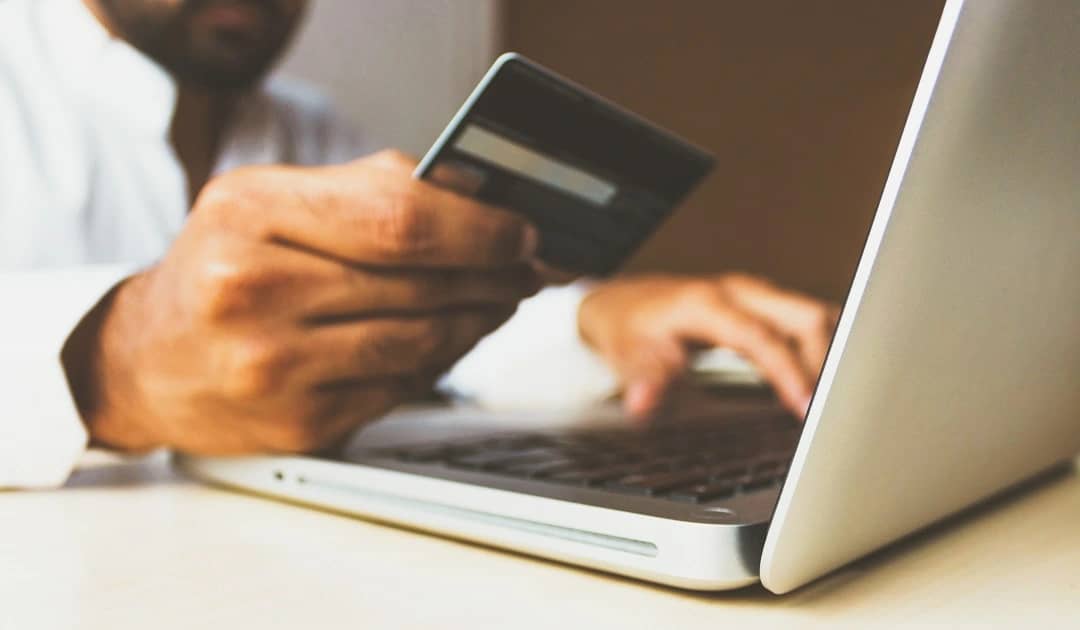 Everyone knows that the penetration of financial services in India is one of the lowest amongst large economies globally, and credit is no different. Historically, lack of both supply-innovation & credit-worthy demand has stifled high quality growth in retail credit in India. However, much has changed in last 5 years and retail credit in India is now at an inflection point.
There are several megatrends which are accelerating the growth of retail credit penetration in India. These are: 1) Rising income & expanding lifestyles, 2) Increasing awareness around credit, 3) wider coverage of credit bureaus, 4) digitization of payments, 5) Innovation of credit products, and 6) the rise of credit-friendly millennial & Gen-Z consumer base.
So clearly there is a massive opportunity, but what kind of companies will capture this opportunity? Let's look at some data first to understand the opportunity better.
India has 125M Prime Plus customers today …
Out of 400M+ working population of India, around 55% or 220M users have a CIBIL score today and are considered eligible for credit (income of INR 2.5L+ per annum and age group 20-69yrs). Within this, c22% users are subprime (CIBIL < 680) and 21% users are near prime (680 < CIBIL < 730). The remaining 56% or c125M users are Prime+ (CIBIL > 730). In a separate study, it is highlighted that India has nearly 150M New-to-credit (NTC) customers who are largely young (age 21-30yrs), largely Gen-Z and are considered better quality borrowers (73% of NTC loans given in 2019 had a CIBIL score of 700+ in 2021).
… and Yet, Credit Card & Personal Loan penetration remains low
Retail Credit industry is estimated at around $612B as of Dec 2020 and is growing at a CAGR of 18%. Within this Credit cards and personal loans have shown the highest growth as a) these don't require collateral and b) they cover the widest spread of financial use-cases. Credit cards have grown 3x from c21M in 2015 to c63M currently. However, the total number of credit card users still remain low at just under 35M today. India currently has one of the lowest credit card penetrations globally of around 4 credit cards per 100 users compared to US of 320 cards per 100 users.
At 2.5x growth in the penetration, the credit card itself is a $100B+ opportunity, let alone other retail loans products like personal loans & consumer loans
While there is massive opportunity, not everyone will succeed …
The borrower profile is changing rapidly in India. The borrower of tomorrow will be a digital native, will be an aspirational & demanding user, will seek value over brand loyalty and will likely be financially aware. A recent report by Google & Transunion highlights a few key aspects of the changing retail loan landscape in India.
1. Demand is shifting significantly towards smaller loans: Small ticket loans is rising at the fastest pace amongst all retail credit products, and it presents a big opportunity for lenders of tomorrow. Small ticket loans (< INR 25K) have grown 23x in last 3 years & around 3/4th of these loans originate outside of Tier 1 cities.
However, small ticket loans need volume & velocity. The unit economics is under pressure; hence the NPAs & CACs have to be best in class. Tech & marketing innovation can solve for these. Prospect marketing can reduce the cost of identifying a high LTV customer, while digitization of product can reduce the cost of onboarding.
2. User base is becoming increasingly diversified – One size products WILL NOT fit all: In recent years, the user intent for retail credit from non-metros has become significant. In 2020, 77% of all retail loan queries came from non-Tier 1 cities and out of this c50% of demand came from Prime+ users. The user base gets even more diversified when you look at the NTC segment which is entering credit market. Amongst the queries from NTC customers, c49% came from users less than 30yrs old, c71% were from non-Tier 1 cities and c24% were from female borrowers.
No two customers are same, and it will be particularly true for borrowers of tomorrow. The only way to solve for this & capture this massive opportunity is to personalize at scale. Leverage data to personalize product offering, experience, communication, service delivery, brand perception, etc. The focus needs to shift from distribution to product innovation.
… and like most other things, Tech is the future of lending
Re-imagining the credit products & service levels for a highly diversified set of borrowers will require significant data & technology capabilities and hence, technology first lenders will have a much higher chance of succeeding in the future. The technology first lending companies can provide a deeply customized product offering driven largely by the following four core pillars:
a) They can create an elastic core tech infrastructure which can facilitate rapid product iteration & personalization
b) They can leverage data to cost effectively identify customers with high LTV, low risk and high propensity to convert
c) They can leverage offer technology to offer superior customer experience across multiple languages & multiple form factors
d) They can completely digitize their processes from origination to servicing to bring in efficiency, agility, transparency & cost effectiveness
In conclusion, the successful retail lenders of tomorrow will be 1) Tech & Mobile First, 2) Will leverage data to offer personalized product experience at scale, 3) Will have an expanded view of audience, and 4) Will have higher share of user wallet with strong focus on CLTV.
And Tech is here, and ready to eat your lunch!
Everyone has now heard of BNPL companies (Buy Now Pay Later) & their products. What started as a simple checkout pay later product 4-5 years ago is now rapidly morphing into a go-to solution for transforming all kinds of short-term retail credit products.
Take credit cards for example.
Credit cards in India have traditionally evolved as a premium product for high quality banking customers. There are around 63M credit cards in circulation with a total market value of $65B and concentrated market share of c60% across just 3 players.
Credit cards today solve for only two specific use cases:
a) An instrument that is widely accepted at POS and takes benefit of Visa & Mastercard network in the country
b) Provide a fixed pay later product with an average 35-day credit free period
However, they lack digital first approach, personalization, transparency and customer experience. [Pro Tip: Try using a credit card app once :D]. One interesting insight into the growth of credit card usage in India is that while the number of credit cards have more than tripled in last 5 years, the annual spend on a credit card per year has largely remained similar at around $1600. How is that possible when average household expense has been consistently rising?
What is even more interesting is that the annual spend has not only remained similar across last 5 years, but it is also similar for all three large credit card issuers.
This is a clear sign that credit cards have failed to capture several new uses cases and penetrate the consumption expenditure of a typical household in India. This also highlights that the leading credit card issuers in India have failed to differentiate their product portfolio from each other and are largely offering a similar cut & dry portfolio of products.
This particular product is screaming for innovation, and fintech companies have taken notice.
At the core of it, a credit card is a basic Buy Now Pay Later (BNPL) product. If you strip the form factor of a plastic card, remove the restriction of a single bullet repayment, make the product digital first and add tons of features to solve for mass use cases, it becomes a highly versatile & potent revolving credit product, which packs the punch of credit card + BNPL product + bank account. That is what new-age fintech companies are building. As a result, India is likely to skip the whole credit card growth phase (led by Cap One in US) and jump directly into the BNPL Tsunami.
This is just one area of innovation. There are several others which are being disrupted as we speak. Personal loans, education loans, school fee payments, rent payments, are few other examples of very large markets being disrupted by some version of a BNPL product, which will not only significantly increase the penetration of retail loans in consumer expenditure wallet (beyond just large ticket purchases) but also create multiple decacorns across many of these use cases.
The lenders of tomorrow are knocking on the door.