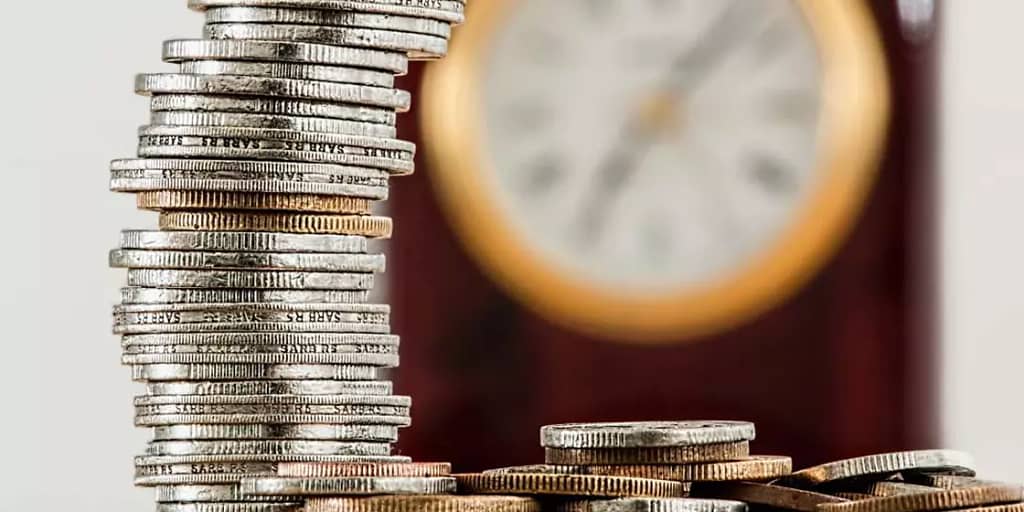 It was late 2019. Anand, Ashok and I were brainstorming about the next steps in our journey at Iron Pillar. We had closed our maiden fund with $90M in commitments in mid 2018. The Fund was fully committed to eight companies, and had realized one exit by selling NowFloats to Reliance. Several of our companies were performing really well, and were starting to generate interest from global investors for their next rounds of capital. Given the relatively small Fund 1, we found ourselves in a situation where we did not have ample reserves to maintain, if not increase, our ownership in the best portfolio companies. That combination of well-performing portfolio companies and the investment interest by global names led to the three of us embarking on raising the Top Up Fund, to double down on the winners in our Fund 1 portfolio. We formally launched our fundraise in mid-January.
Two weeks into our fundraise, Covid-19 was wreaking havoc in Wuhan. In early March, Anand (who splits his time between China and India) and I were in New York for some investor meetings. Having known about the extent of the Covid-19 spread through his Chinese friends and social media, Anand made a prediction over dinner on March 6th – "In two-three weeks, New York City streets will be abandoned. People don't really know what's coming". He was incredibly prescient. It was also clear to us, as a result, that we needed to close the Top Up Fund quickly.
We started conversations in January around raising a $33M vehicle and by mid-March, to our absolute surprise, we were oversubscribed, eventually reaching our hard cap of $45M. That can only be attributed to two factors – incredible entrepreneurs who made our job easy, and incredible LPs, existing and new, who were supportive throughout. That fundraise timeline was a stark departure from our Fund 1 experience which took two 'pregnancy cycles' to complete. Mid-march was also the time when Covid-19 had meandered from China to Europe and had become a full-blown pandemic. As a result, we hit yet another dilemma. As a Mauritius based fund, we had to make sure that the fund and management entities were formally established in Mauritius, along with appropriate bank accounts and the entire fund infrastructure. But Mauritius, like other countries, had gone into lockdown mode. Our dilemma, therefore, was not lack of capital, but lack of infrastructure to accept the capital. To be very honest, it was a bit touch and go for a few weeks, as we were uncertain of the timing of Mauritius opening for business, and the news around the Covid crisis was going from bad to worse. But hats off to our LPs for standing by us, and especially our entrepreneurs who continued to deliver results in the face of complete uncertainty. It was their grit and sheer execution that convinced the investors to back the Iron Pillar team and our vision, despite the macro environment.
As a result of the fundraise, many people from around the world have reached out to congratulate the Iron Pillar team. The accolades have less to do with the fact that we were able to get a fund raised. But to have it be oversubscribed in a few weeks IN the current environment was considered truly remarkable. While other global marquee funds have also announced their own new funds in recent weeks, Iron Pillar is perhaps a much lesser known entity (at least for now) than our Sand Hill Road counterparts who are on their 10th, 11th or 12th funds. Many well wishers also indicated that this was much needed good news in the midst of a terrible "bad to worse" news cycle. The takeaway for me, Anand and Ashok was that during good times, and especially during bad times, teams (whether funds or entrepreneurs) who have a clear strategy, laser focused execution and an authentic, genuinely positive and helpful approach to business and customers, succeed. There are clearly businesses that have faced headwinds in the current environment, and those who have been fortunate enough to see unexpected tailwinds as well. The Iron Pillar partners have age on our sideJ, and as operators, entrepreneurs or investors, have been through downturns in the past. That experience and level-headedness has provided additional comfort to our investors and our entrepreneurs. During uncertain times, there is a flight to quality. We have been blessed to have backed some truly high-quality entrepreneurs, and that aspect definitely resonated with our LPs during their due diligence.
Needless to say, we are thrilled with the Top Up Fund, even though the path, like an entrepreneurial journey, was unpredictable. But we focused on fundamental principles of focus, execution and authenticity that led to both existing LPs and especially new institutional investors supporting us in our endeavor. And all along, our entrepreneurs were absolutely brilliant, both in terms of their own execution and results, as well as dedicating time to our LP prospects during the due diligence process, often going above and beyond what was asked of them. In the investment world, there is a saying that "in chaos, one often finds opportunity". Today's environment is definitely chaotic, but our investors have found their opportunity in Iron Pillar Top Up Fund. We, in turn, have found our opportunity in backing entrepreneurs who, through their creative genius have created their own opportunities in the midst of a pandemic. To both our LPs and entrepreneurs once again, we say "thank you" from the bottom of our hearts. The Iron Pillar team is excited about what the future holds, especially in the Indian technology ecosystem, and we are delighted to be part of it. Upward and onward!!!